A folding smartphone could solve many problems. It would have been harder to break, the folding tube is not terrible to put in the back pocket of the jeans, and if the device is made large enough, while providing the necessary clasps, you will get the most fashionable and multifunctional bracelet on your wrist! What can you imagine when you start thinking about such interesting and fascinating things. Now over the bending smart devices are working in Lenovo, Samsung, a few years ago, LG, along with many other manufacturers demonstrated their achievements in this area, but now Xiaomi, it seems, took up business.
However, the authenticity of the video, attached below, is still in question, since from the manufacturer itself no information confirming or refuting what can be seen in the video has not yet been received. The display is bent partially, so there is a possibility that all the stuffing of the smartphone is placed by separate blocks in those places where it is not bent, or by a separate block outside the display, because it is much more difficult to make flexible but completely functioning PCBs, processors and other components , than to create such a screen.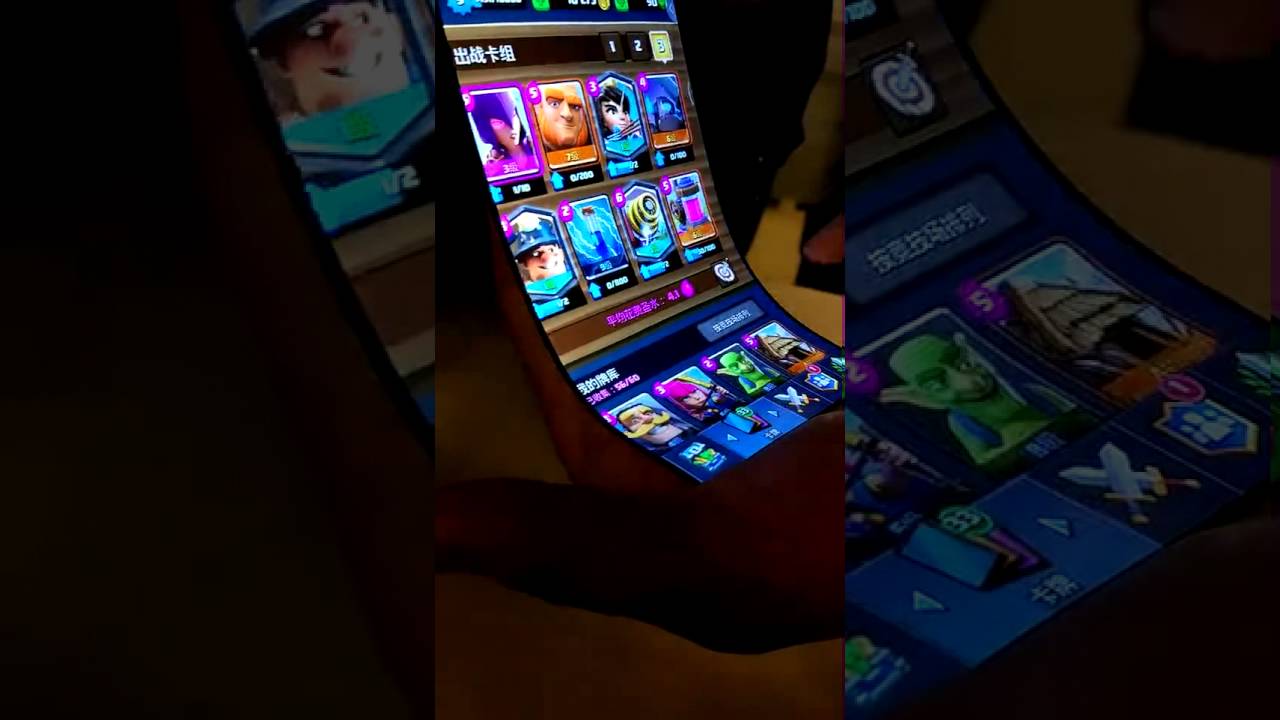 Alas, despite the fact that many now are working in this direction, really flexible smartphones that, in the case of which you can easily bend into a mutton horn, while they remain only prototypes that will not soon appear on the shelves of regular stores.