Delivering ammunition, food and other necessary items on the battlefield or in an ambush is a difficult and expensive task. You can drop cargo from a helicopter or an airplane, but it's easier to entrust this matter to robots or drones, which is why the US Army has joined the development of the JTARV air cargo platform. Her creation began on Kickstarter, but the startup quickly concluded the necessary contracts with the army and the US Marine Corps, after which things went much faster. Military engineers have joined the project, and the funds necessary to bring everything to mind, began to flow more often.
The Joint Tactical Aerial Resupply Vehicle (JTARV) is still rather boring – the test version is similar to the usual, but large quadrocopter. But Tim Wong, deputy head of the military research lab, explained that with the help of a prototype in the army, the US hopes to create a serial cargo drones capable of delivering various cargoes to the places of deployment of soldiers. A kind of "Amazon on the battlefield," as he called it Wong. In addition, judging by the dimensions, the platform will allow creating hoverbikes on its basis.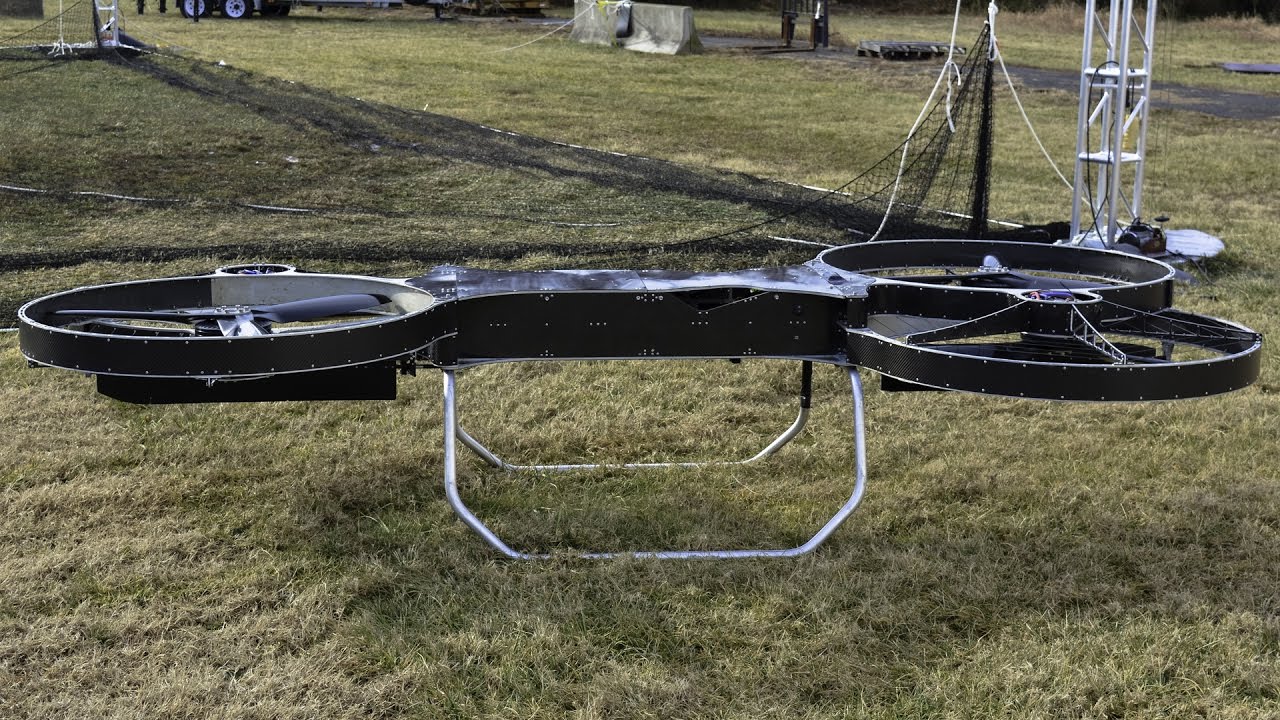 The device can be used in a variety of conditions, it is assumed that after this prototype is tested, the aircraft will be finalized so that it can fly at distances of up to 200 kilometers with a payload of up to 350 kilograms on board. Later, it is planned to equip the drones with tracking, navigation and route planning systems, this will help expand the scope of such devices and use them for more dynamic and complex missions.